THE HONEST REST - 3 Month - Album Mastering
THE HONEST REST - 3 Month - The debut album
The young band from Berlin will be releasing their first debut album in February 2019. You can find out how the album came about and what it's about here.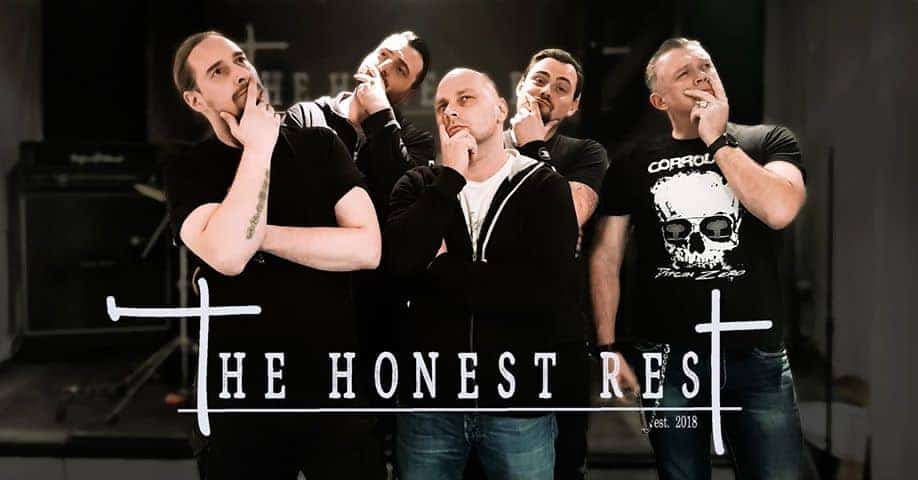 THE HONEST REST
The Honest Rest is a very young band from Berlin who are going a very unusual path with their debut EP "3 Months". The EP consists of 5 songs and was produced independently with this line-up of the band after only three months of existence.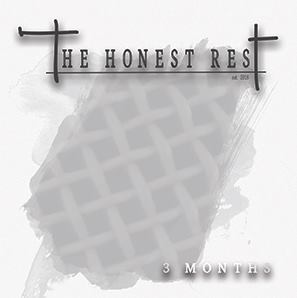 The band themselves say that they are melodic Rock play with hard riffs, but also sensitive and catchy melodies and that's exactly what they did with the EP "3 Months".
The result are 5 songs with an alternative rock character. The first song 'Falling Down' immediately shows where the journey should go. Starting with soft tones, the song builds up more and more. Carried by an unmistakable voice, the song reaches its climax at the end. The third song 'Scars Tell No Lies' also follows this concept.
With 'Far Away' The Honest Rest break out on the EP and hit the more soulful notes. Accompanied by strings, but despite hard riffs, they show here how you can make a ballad sound not too soft, but still emotional and catchy. The acoustic version of the song offers the purely emotional version.
At the end it gets rocky again with 'Cthulhu Calls', a mystical song that gives the EP another driving accent and shows in which one Genre the Berliners are at home.
Recorded in the rehearsal room, mixed at home, the 5 guys from Berlin wanted to give their EP the finishing touches and have it Chris Jones from Peak Studios with the Online mastering commissioned, who got everything out again and was responsible for the fact that the boys had to walk through Berlin with a huge grin for days.
It will be interesting to see what else we will hear from The Honest Rest in the future. In any case, the first EP makes you want more.