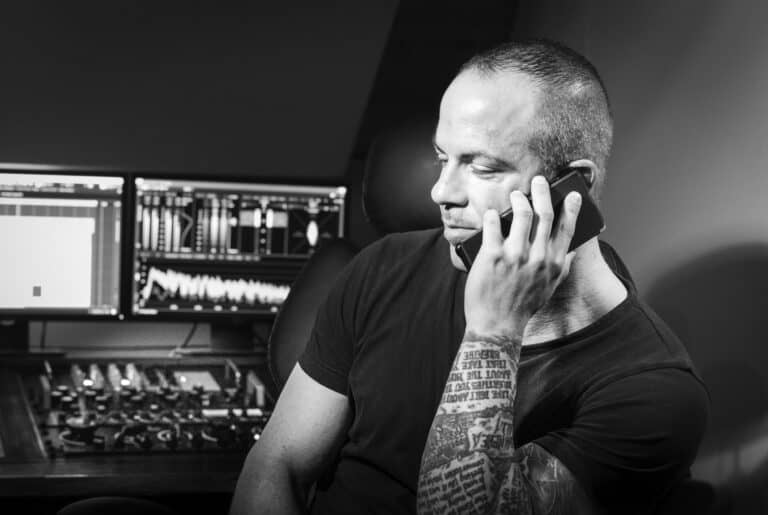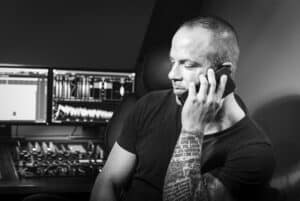 Especially in audio production, a lively exchange between creative people is extremely important in order to achieve a tailor-made result. So use our contact form! If you have any questions, problems, criticism or praise – contact us! We at Peak Studios are happy to help you.
YOUR CONTACT TO PEAK STUDIOS
Send us a message - we will usually get back to you within 3 hours (on working days).
You can reach us by phone from Monday to Friday from 09 a.m. to 20 p.m.
Recording appointment
* required fields