THE SOUND STUDIO FOR YOUR SOUND PERFORMANCE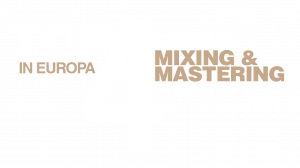 DOES YOUR COMPANY SOUND ALREADY?
Was your last event audio recorded? Is an undisturbed phone call possible in your company? Are conversations pleasant to conduct due to room acoustics? Does your podcast sound really good, or do you even have one? How does your announcement on the phone affect your customers? Do you have a sound branding strategy? We deal with these questions every day and offer a complete solution for your company!
OUR SERVICES FOR YOUR COMPANY
YOUR CONTACT TO PEAK STUDIOS
Send us a message - We will usually get back to you within 3 hours (on working days).
You can reach us by phone from Monday to Friday from 09 a.m. to 20 p.m.