BRUDI - NEVER WORRY - ALBUM RELEASE
We are Brudi, three brothers who have been making music together all their lives. In the Corona summer 2020 we all moved back to our grandparents' house by chance. During the lockdown, we locked ourselves in our old children's rooms and wrote songs about ourselves and our friends. About growing up and staying young. About spontaneous vacations and crazy parties.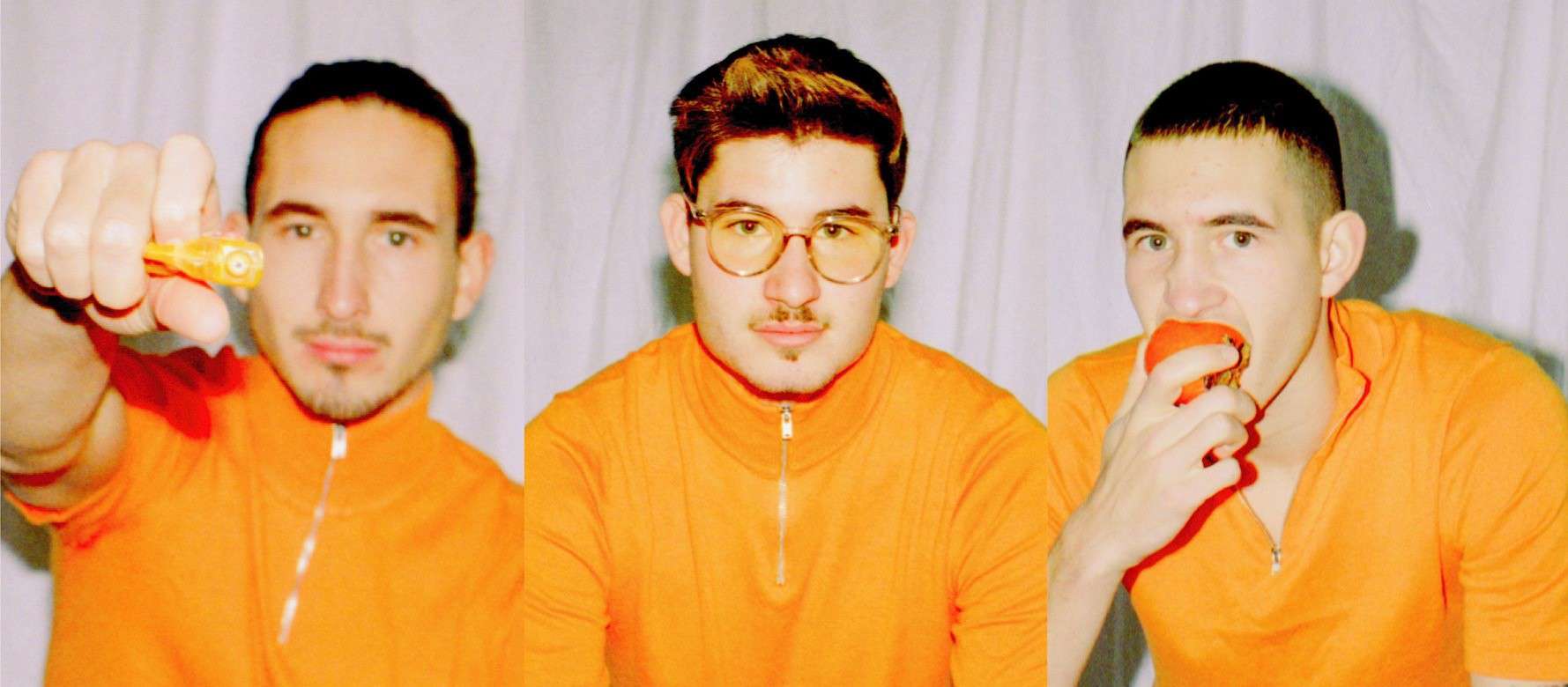 Big BRUDI Edgar, learned guitar and is responsible for producing our sounds at Ableton. He also produces stupid ideas for band names and idiotic lyrics. He looks cooler than he is in photos.
Our youngest BRUDI Elias, learned drums and is responsible for the beats. He also produces fits of laughter in the studio and ensures with his harsh criticism that not all stupid ideas are produced. He's way cooler than he looks in photos.
BRUDI Eric learned piano and singing and is responsible for the good looks of the band. In addition to cover artwork and Instagram posts, he produces sappy love songs that are immediately discarded by his brothers. He looks just as cool in photos as he is: pretty.
We come from Saarbrücken and produced our entire first album in our basement. Where we record lyrics under blankets of wool, under which Edgar falls asleep late at night in front of the laptop. With the headphones still on and the beats in mind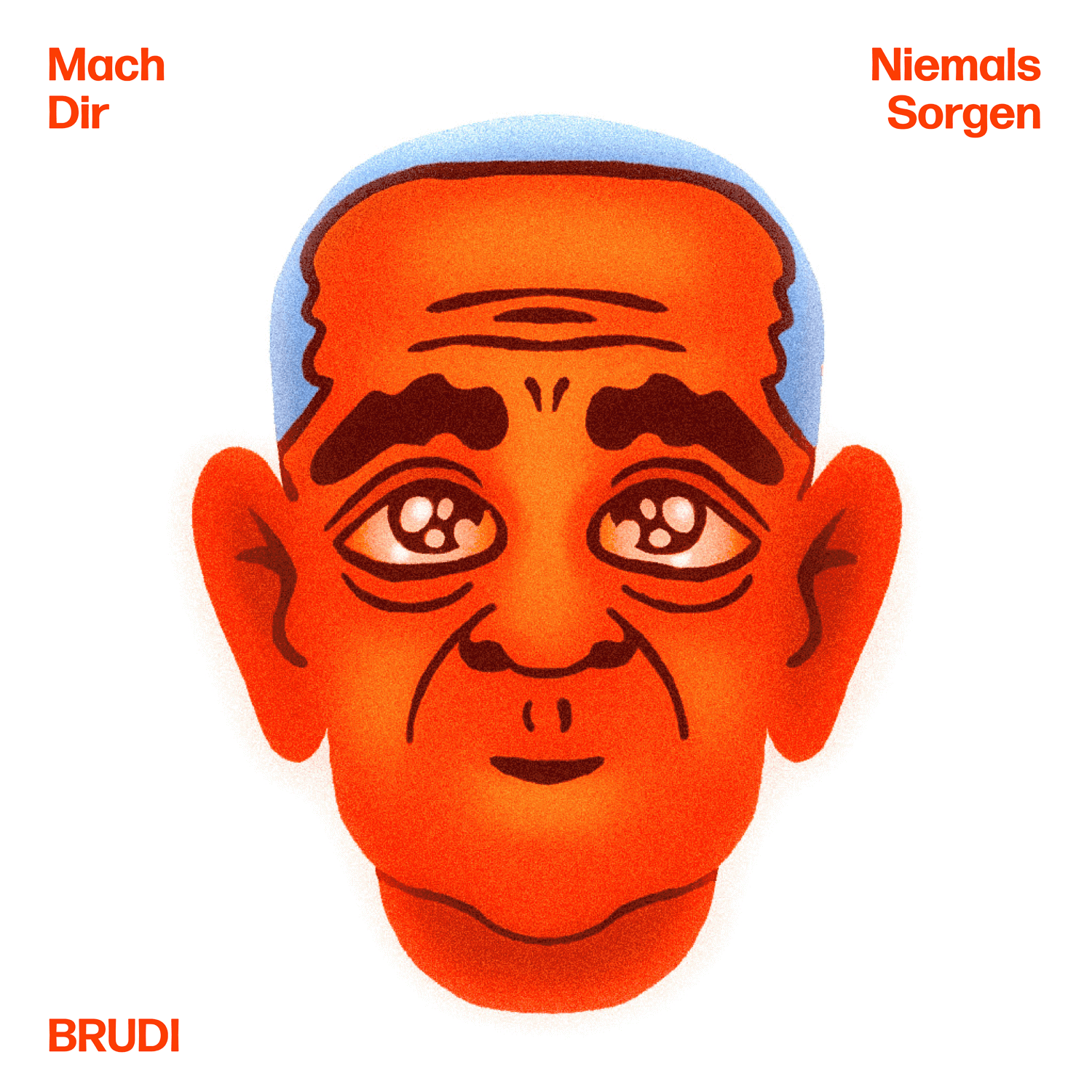 Our first single: Never worry.
Is a hymn against "growing up".
It is a tribute to the good times we had when we lived in shared apartments with our friends and had wild parties all the time.
It is a wish we all have that our best times are yet to come. The inspiration for the song is our grandpa, who even at 80 still knows how to have a really good party.
1,5 METERS - SECOND SINGLE - LOCKDOWN THEMAT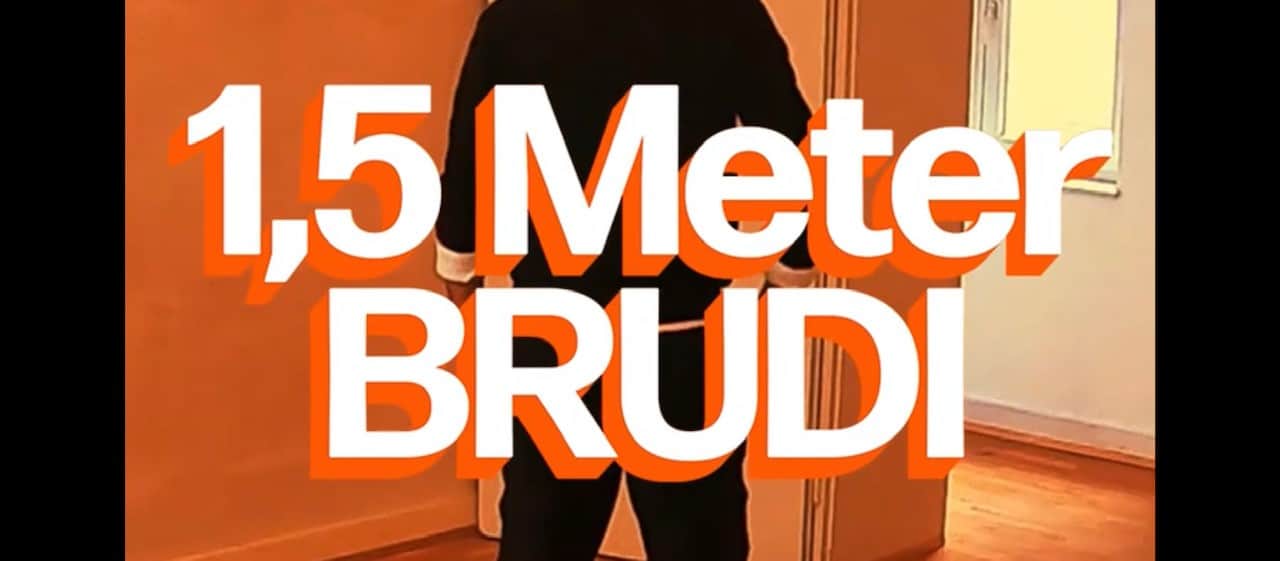 Edgar wrote our second single, 1,5 meters, when he was studying in Australia at the start of the COVID-19 pandemic.
It's about the longing to want to be close again, even though you shouldn't actually be.
In the middle of the second lockdown after Christmas we decided to shoot our first music video for this song.
With limited resources, without a camera team or film crew, we met two dancers in an empty apartment and tried to put our creative vision into practice, you can now see the result on YouTube.
ANALOG MIXING & MASTERING SOUND LIKE BRUDI?
You too can sound like BRUDI!