ONLINE MIXING & MASTERING STUDIO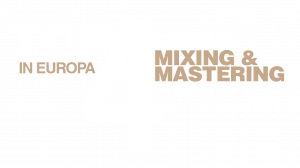 Mixing and mastering since 2006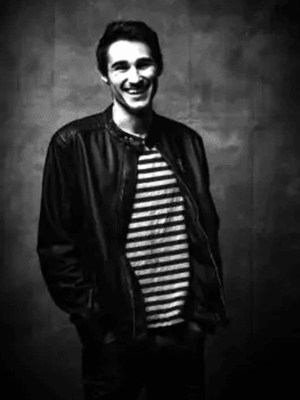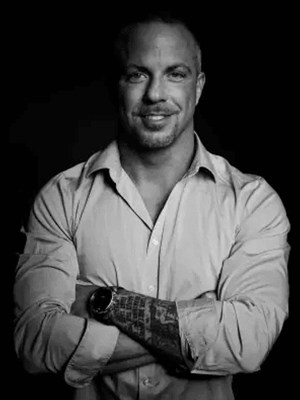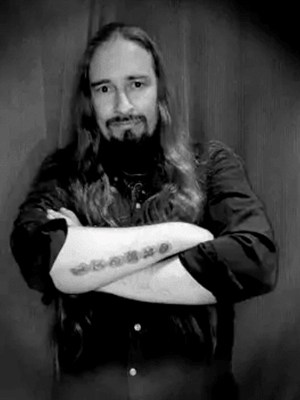 PEAK STUDIOS - MIXING AND MASTERING
Peak-Studios is your competent contact in matters online mixing and online mastering Audio in Europe.
Mastering includes above all the technical as well as the artistic "last step" of your music in the areas of Stem, vinyl and Streaming mastering, as well as in the sound mix (also "Mixing","Mixing"Or "Mix" called) from your audio tracks or songs.
Certified experts will also be happy to support you with the admission (Recording) in the Recording studio in Wuerzburg, with our online mixing and mastering service, or in preparation for duplication at the pressing plant (using a Master CD or a DDP master), to digital sales platforms such as Apple iTunes, YouTube, Spotify and The Amazon.
If your song isn't ready for mastering, we'll do it in ours online mixing studio the final touches for your music production, or explain them to you using a Mix analysishow to get the results you want so that your tracks sound even better!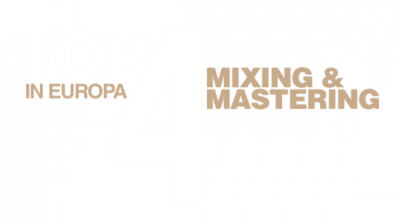 Very nice contact, excellent work. Perfect implementation! Any time! Fast and reliable

Daniel Abanico (Dnl_abanico)
We gave our album here for mastering without a doubt and are 100% satisfied! Super communication and our music was not only processed, but also understood musically.

Great work! First received a detailed analysis of my mix and at the end a good-sounding master. Very friendly communication and really quick response. It was a pleasure!
With the test mastering, you can hear your song, mastered analogously by us, and then you can decide for the full version of your track or have changes made.
YOUR CONTACT TO PEAK STUDIOS
Send us a message - We will usually get back to you within 3 hours (on working days).
You can reach us by phone from Monday to Friday from 09 a.m. to 20 p.m.